Happy Valley
About Happy Valley CBD
What does Happy Valley mean to you?
Happy Valley is not just a place, a brand, or a name on a bottle. Happy Valley is a state of mind, one we are all subconsciously chasing and trying to find in our lives. Think back to a time where your stress seemed to be floating away, and nothing in the world could break your positive vibes…
That is your Happy Valley, and we want to help get you back. Learn more about Happy Valley CBD below.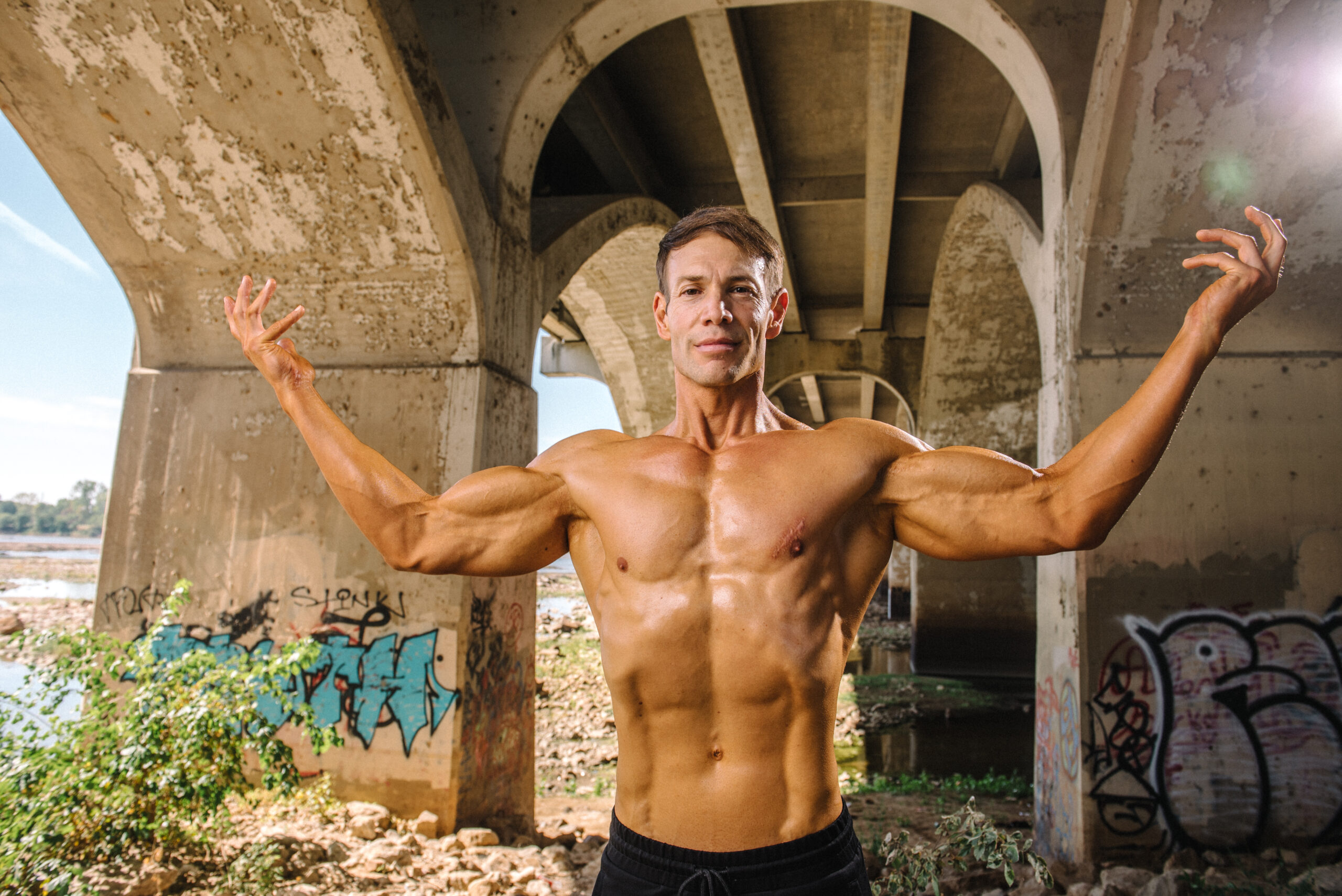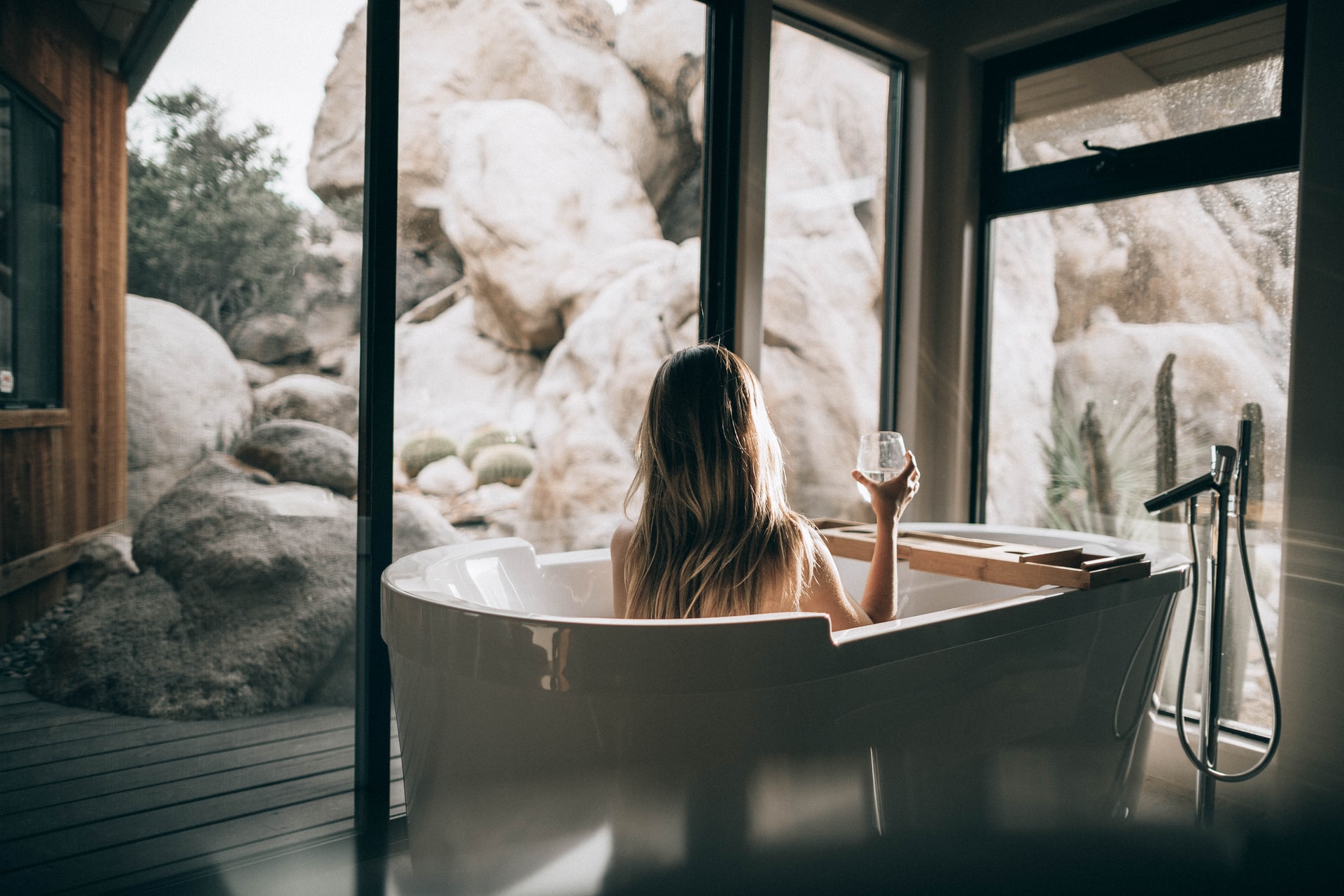 We came to realize quite quickly that there was a lot of "marketing" going on about CBD with health claims that are irresponsible. Even more so, claims from inferior products that are just flat out untruthful. This is why we wanted to offer easy, straight-forward solutions for those seeking to market efficacious CBD products that are legal in all 50 states.
We offer "functional" Broad Spectrum CBD (THC FREE) products including tinctures and topicals for people & pets that actually work! 
What are functional CBD products?
99.5% of folks taking or thinking about using CBD fall into one or more of the big 3 conditions; Pain, Sleep & Anxiety. 
Happy Valley Goodness has developed unique formulations with added pain, sleep and anxiety "functional" botanical modulators/Co2 extracts. These, combined with our ultra high potency CBD, CBG and CBN formulations are what sets Happy Valley Goodness apart from all others.
We invite you to take a hard look at our products and see for yourself our affective approaches and incredible value to help you get back to your "Happy Valley". 
We Would Love To Hear From You